Paul Sweeting is Chief Risk Officer for the Hassana Investment Company, and an Honorary Professor of Actuarial Science at the University of Kent. Before joining Hassana, Paul worked full-time as a Professor of Actuarial Science at the University of Kent, where he was also Head of Actuarial Science. He has also acted as an independent consultant on investment, longevity, pensions and risk issues.
Paul has held a number of roles in pensions, insurance and investment. Prior to the University of Kent he was Head of Research at Legal & General Investment Management, before which he was European Head of the Strategy Group and a Managing Director at J.P. Morgan Asset Management. Professor Sweeting was also responsible for developing the longevity reinsurance strategy for Munich Reinsurance, and was Director of Research at Fidelity Investments' Retirement Institute. He also has extensive experience as a consulting actuary advising on pensions and investment issues for a range of pension schemes and their corporate sponsors.
He has written a number of papers on issues such as pensions, longevity and investment. In addition, he authored a text book, "Financial Enterprise Risk Management", which is used as a set text by actuarial organisations around the world. He has also written a crime thriller ("Figures of Death") and a children's book ("The Spaceboy who was Scared of Heights").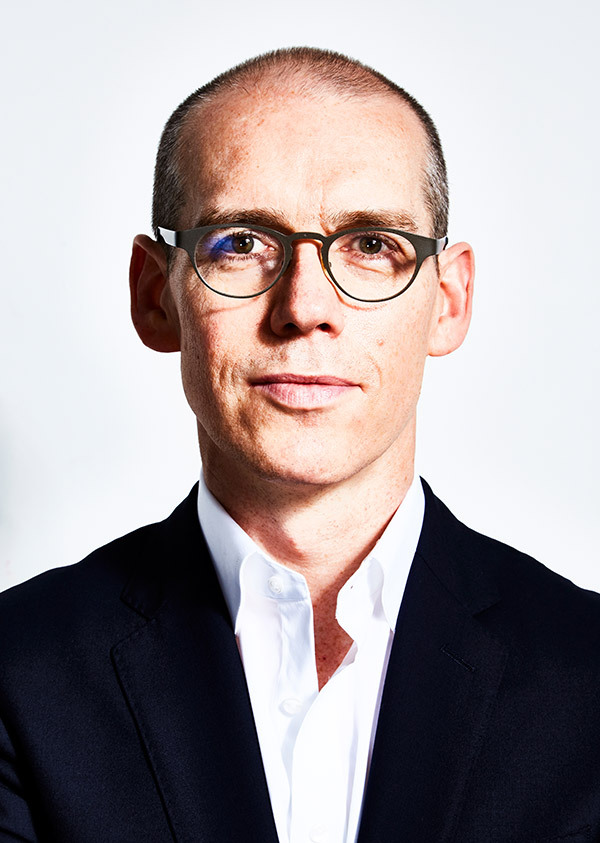 Paul is a Fellow of the Institute and Faculty of Actuaries, the Chartered Institute for Securities and Investment, the Royal Statistical Society and the Royal Society of Arts. He is also a Chartered Enterprise Risk Actuary and a CFA Charterholder.